Synthetic Turf of Illinois proudly leads the way in Chicago's baseball turf scene. We boast an unmatched variety of styles, all offered at some of the best prices in the market. Our turf is available in 12' and 15' wide rolls, with options for both padded and non-padded varieties. It's the perfect fit for expansive warehouse spaces, pole barns, or basements.
Whether you require full installation or simply want to purchase the turf for self-installation, we've got you covered. Our turf is an ideal solution for those seeking a "temporary" batting cage—you can effortlessly roll it out when needed and roll it up when you're done!
Our Baseball Home Plate Mat measures a generous 6' x 12' and is crafted from durable turf with a 5mm pad, striking the perfect balance between stability and feel. With a pile height of 7/16" and a pile weight of 32 oz. per sq. yd., it's built to withstand rigorous use. The primary backing is a sturdy woven polypropylene.
On this mat, you'll find a batter's box on each side of the plate, featuring white batter box lines made of tufted white turf, not painted. The home plate itself is constructed from "flocked" material, ensuring it won't wear off or fade in color over time. These mats are available in both clay and standard green colors.
For softball enthusiasts, we offer similar mats with a deeper size of 7'.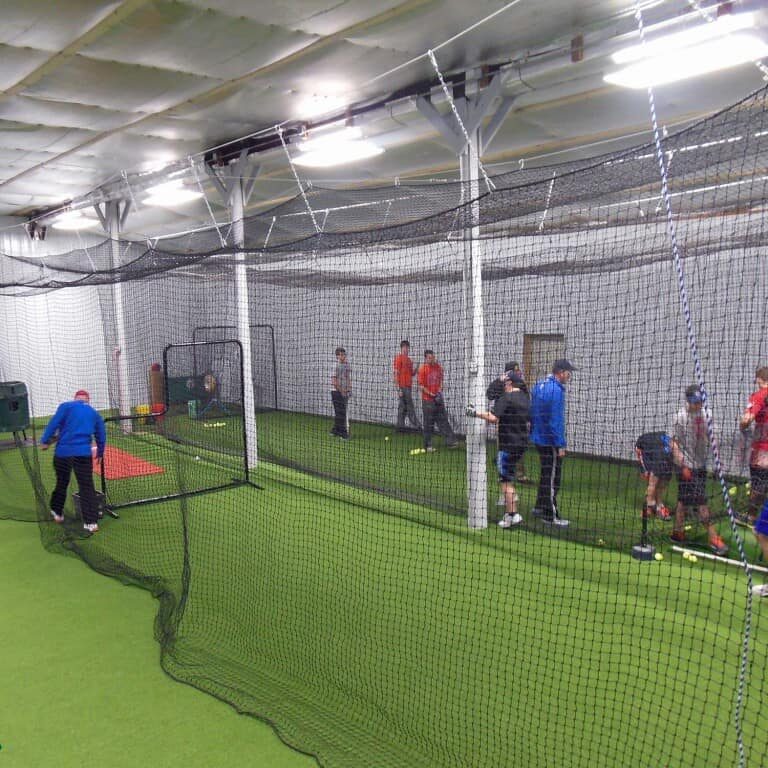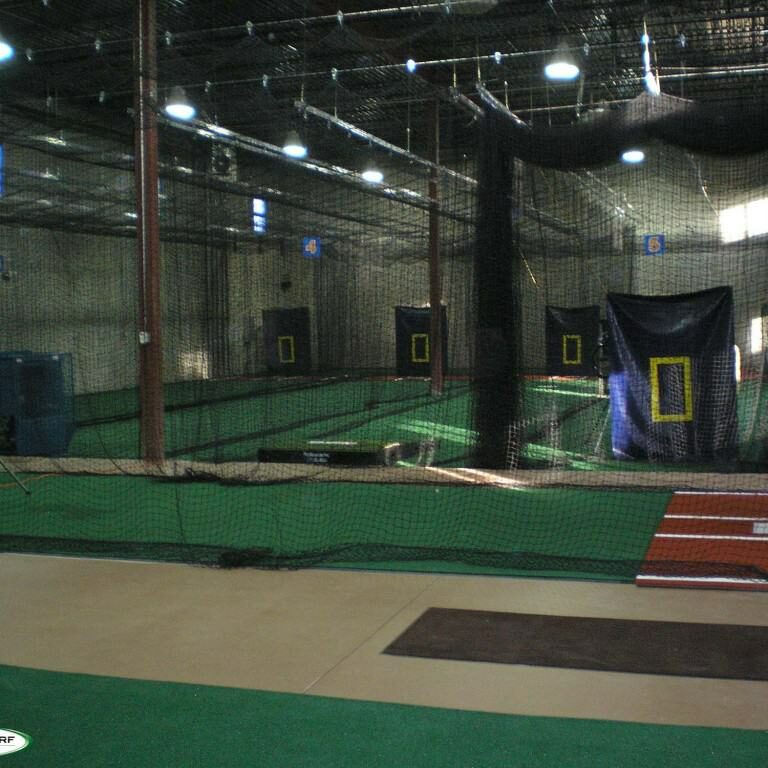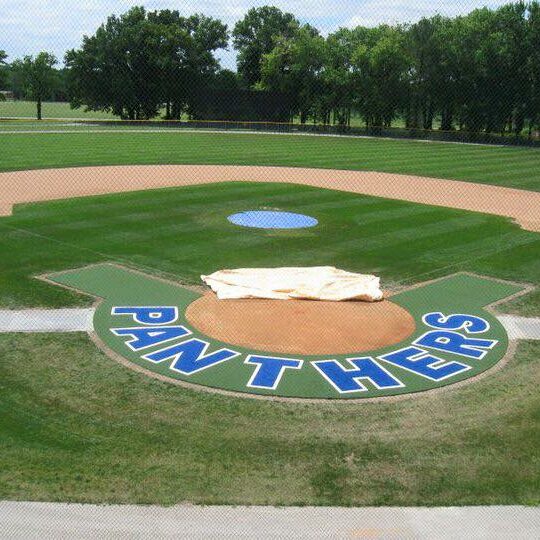 At Synthetic Turf of Illinois, we provide a diverse selection of home plate halos tailored to your preferences. Choose from different sizes, with or without wings, various turf styles, and even add color logos for a personalized touch. Our home plate halos can be installed on concrete or an aggregate base, ensuring flexibility in your setup.
We proudly serve clients throughout Illinois and the surrounding states, with nationwide shipping available for all our products. Ready to elevate your game with synthetic turf from STI?
Contact us today, and share the dimensions of your space for a complimentary estimate. Call or email to get started!