Residential Basement Soccer Fields
Creating custom indoor soccer fields is our specialty! From custom lines to goal boxes, and everything in between, we've got you covered. Simply give us a call or send us an email with the dimensions of your space, and we'll provide you with a detailed cost estimate. While it's not an inexpensive project, it's an investment that will stand the test of time, offering decades of fun and transforming your basement or empty space into an incredible soccer haven.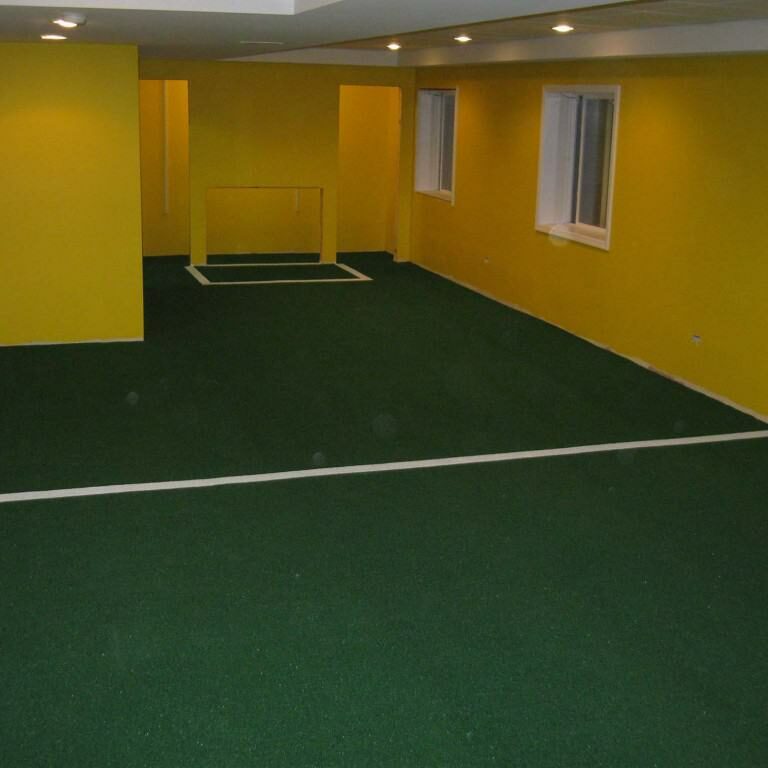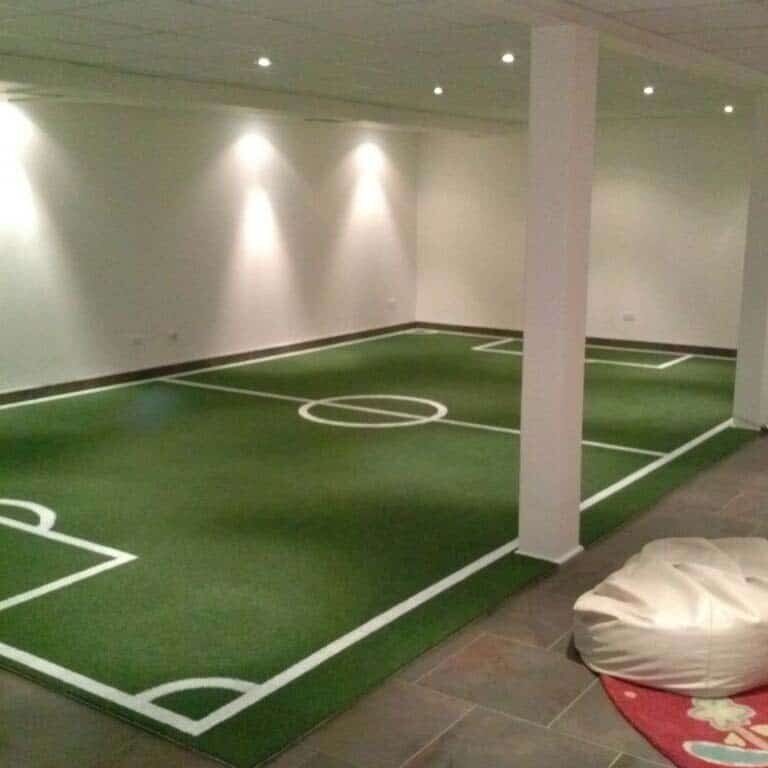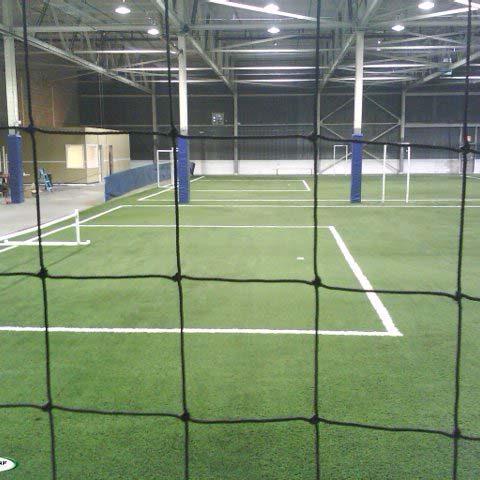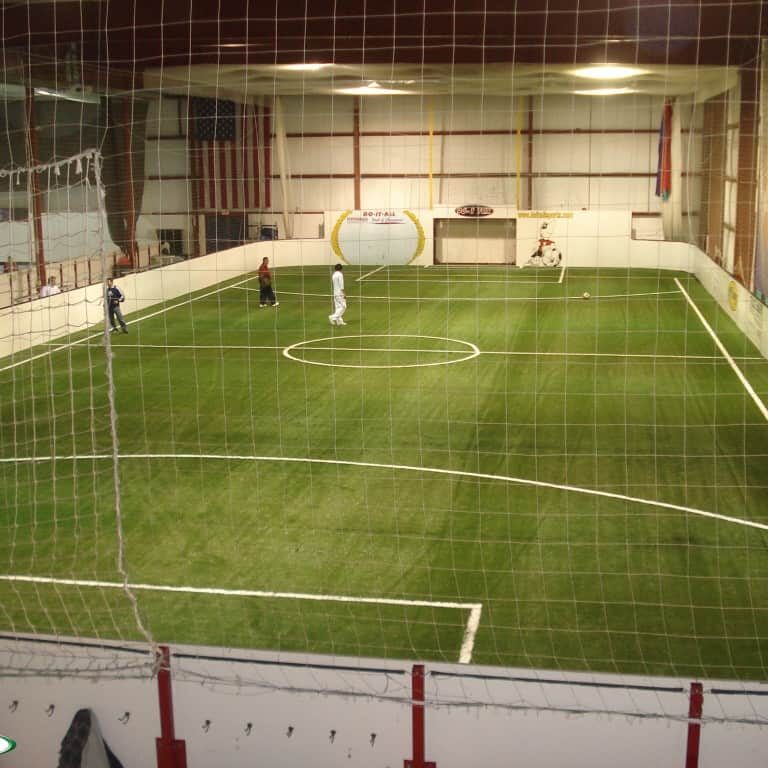 For those seeking the ultimate indoor field that combines cushioning and speed, we introduce our modular underlayment panel system. These distinctive panels interlock seamlessly, offering just the right amount of flex without compromising safety. Installing turf directly on concrete, even with a pad, can be unforgiving if a player takes a hard fall. Ensure your athletes' well-being from the ground up with our Champion Base System. Reach out to us for detailed specifications and more information.
We provide the convenience of direct sales for both turf and base panels. Additionally, our certified installers are ready to offer turn-key service. With the most extensive selection of indoor soccer turfs available, we're eager to discuss your options and associated costs to bring your vision to life.